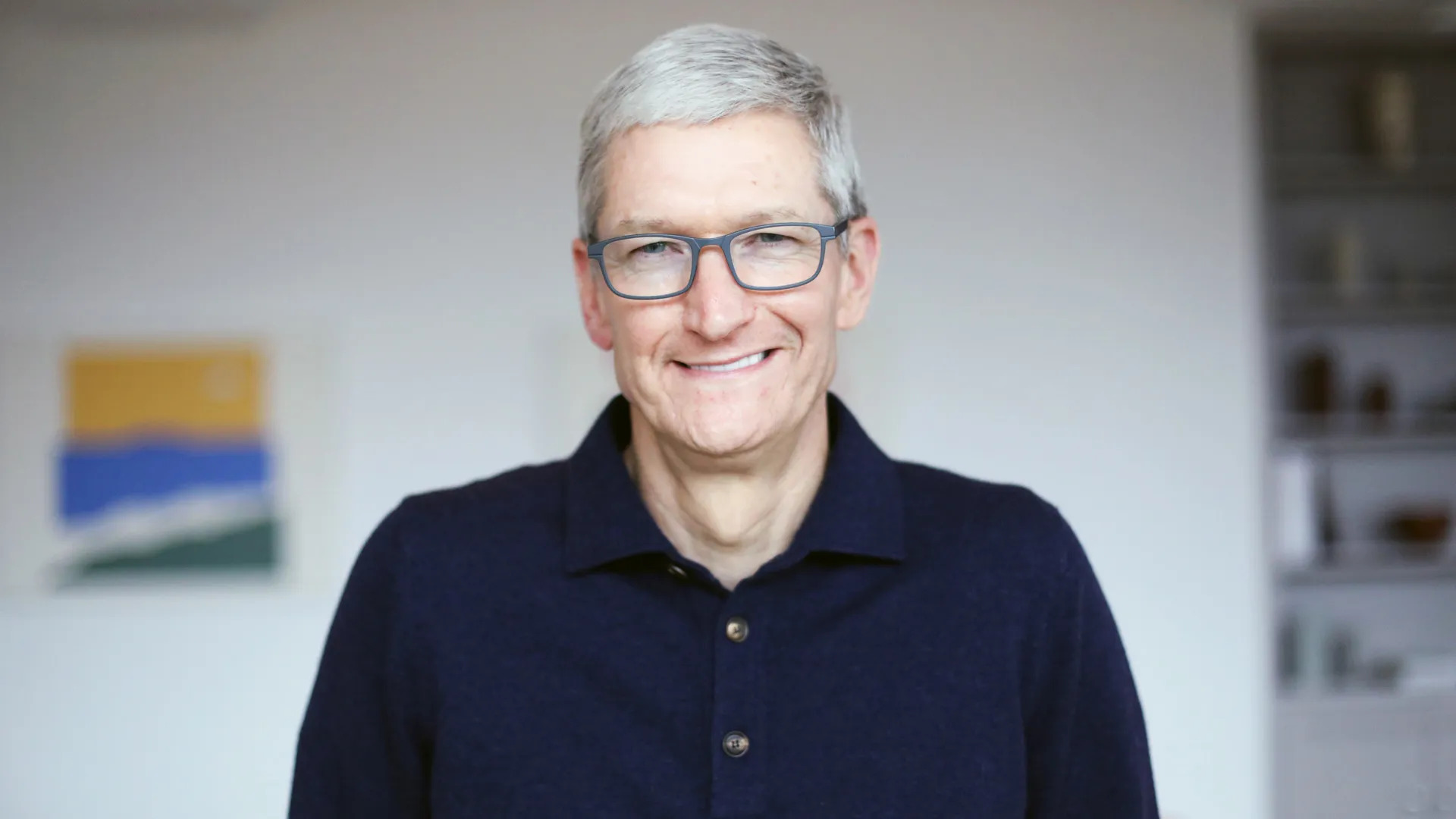 "Life gets better, you can have a great life filled with joy. Gay is not a limitation. It's a characteristic that I hope they view, like I do, [as] God's greatest gift."

Tim Cook, People en Español
Introduction
Gaydar of the Month is back! This month we are featuring Tim Cook, an American business executive and engineer. Known for his leadership in the tech industry, Cook is a man of great caliber; he is the CEO of Apple since August 2011, famed the "World's Most Powerful People" according to Forbes magazine on November 2011, hailed as a philanthropist following the outbreak of the coronavirus, and recognized as one of the most powerful gay men in the world.

In this article, we shall learn more about Cook's selfless decision to open up to the world about his sexuality and how he has impacted the world.
His "Coming Out" Story
Back in October 2014, Cook spilled the beans in an editorial titled "Tim Cook Speaks Up" published in Bloomberg Businessweek. This made him the first gay CEO of a Fortune 500 company. Talk about making waves! The news shocked the world but his story also became an inspiration to millions.

His sexuality had been quietly speculated about in several reports, but Cook remained silent and preferred to keep his life private until he started getting heart-breaking letters from kids. It made him realize that these kids were discriminated in school, disowned by their parents, and suffered from depression and suicidal thoughts. Cook could not individually reach out to the kids that wrote to him, but with a sense of responsibility, he chose to come out as gay to send a message to the LGBT community whom are struggling with their sexuality.

He said, "Life gets better, you can have a great life filled with joy. Gay is not a limitation. It's a characteristic that I hope they view, like I do, [as] God's greatest gift."
Cook's revelation is a game-changer for LGBT employees in the corporate world. It gave rise to more global corporations to expand protections for LGBT employees, and more industry leaders announced that they themselves are LGBT too.
Contribution to the LGBT Community
Cook has used his influence to stand against unfair laws and policies that discriminate against the LGBTQIA+ community. On March 2022, Cook's raised concern on Twitter after Florida lawmakers passed a bill prohibiting classroom discussion of sexual orientation and gender identity for many young students.

He tweeted, "As a proud member of the LGBTQ+ community, I am deeply concerned about laws being enacted across the country, particularly those focused on our vulnerable youth."

As the head of Apple, Cook had made sure the company is all about inclusivity. They've scored high ratings in the Corporate Equality Index, meaning they're committed to treating LGBTQIA+ employees fairly and offering awesome benefits.

Although Cook keeps his philanthropic life on the down-low, it was reported that he made personal donations to organizations fighting for LGBTQIA+ rights. He's putting his money where his mouth is!
Meaningful Quote From Past Interviews
What Cook told Stephen Colbert during an interview at The Late Show has shown his selflessness and resolve to support the LGBT community.

He said, "Where I value my privacy significantly, I felt that I was valuing it too far above what I could do for the people," Cook said. "I wanted to tell everyone my truth.
Conclusion
Cook has shown to the world that there should be no prejudice to any individual's sexual orientation no matter what status, fame, or power the individual possess. With the power imbued in him, he has become a role model for not only the LGBT community, but for the world to embrace.