GENDER & SEXUAL PLURALISM IN INDONESIA
[bdp_ticker theme_color="#ff2828" font_color="#000000" font_style="bold" ticker_effect="slide-h"]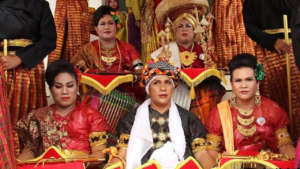 LGBTQ+ in Indonesia
From Aceh to the West Papua, diversity has always been the pride of the largest archipelago and the 4th most populous nation in the world. Despite the diverse nature of its flora and fauna, culture, and traditions, there is little tolerance and acceptance for Indonesia's LGBTQ+ community today.
Find out more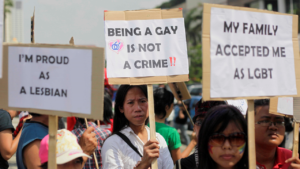 Advocacy & Progress
The LGBTQ+ community in Indonesia has been persecuted and shunned by society at large. Many remain closeted for fear of stigma, discrimination, and sometimes violent punishments, from family members, school mates and colleagues.

Our goal is to liberate the LGBTQ+ community so as to help them to find their rightful places in the world (starting from their own nation).
Learn more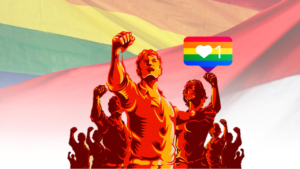 Become an Ally!
Be part of the movement - no matter your gender, nationality, skin colour or personal beliefs - let's liberate the Indonesian LGBTQ+ community!

Join us to keep up with the latest happenings involving Pride movements and issues in Indonesia.
Take action
Send your CV to hello@pelanginusantara.org