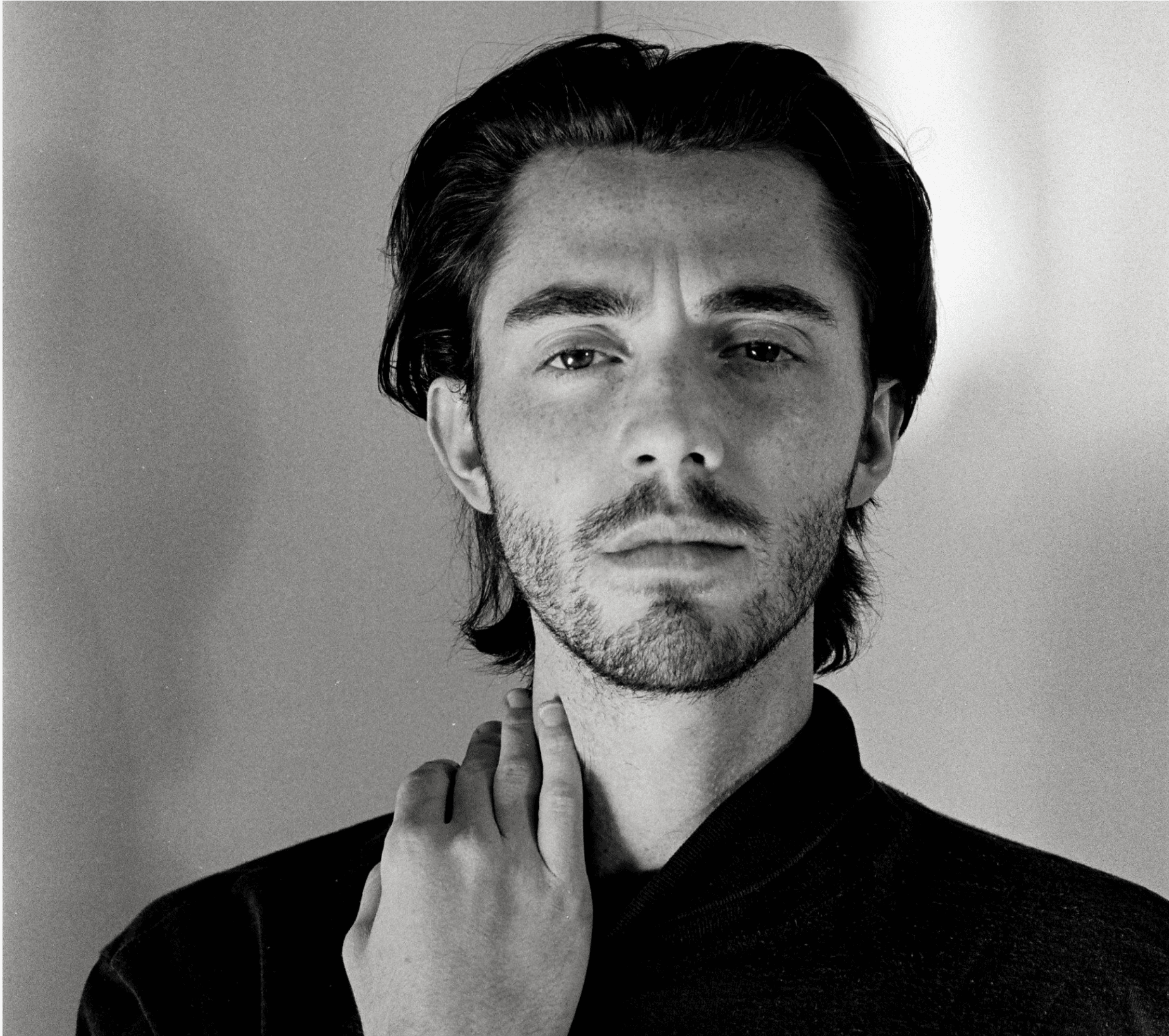 Greyson Chance on life:

"Life without dreams is like a rainbow without colours."
Hello! Pelangi Nusantara proudly presents yet another new episode of Gaydar Feature of the Month! Today, we have a special feature for everyone's boy-crush: Greyson Chance!
Greyson Michael Chance is a mix of musician, singer and song-writer. He began gaining attention in 2010 when his performance cover of Lady Gaga's "Paparazzi" went viral and gained international attention. The video racked up more than 65 million views, which landed Chance an appearance on the Ellen show and a recording contract with her label. He has since released two albums, including his album titled Portraits, released in 2019.
Born August 16th 1997 in Texas, he is raised as catholic by his family in Edmonton. In a family of musicians, he started taking piano lessons as early as 8 years old.
This uniquely gifted singer/songwriter/instrumentalist enjoyed a spectacular start to his career. After all, how many other artists drew 14 million views to their debut singles on YouTube, not to mention roughly 100 million views on their YouTube page? Not forgetting that Greyson performed multiple times on Ellen and other national TV outlets. He has headlined in Beijing, Hong Kong, Singapore, Manila and elsewhere in Far Eastern Asia too! The music of Greyson Chance is gentle yet painfully honest. His lyrics blend insight and irresolution with a sensitivity many artist three times his age have yet to achieve. He is a virtuoso of understatement, a plain-speaking poet and an artist whose time has come.
Yet to be titled, his upcoming EP stems from years of reflection. Life-changing choices had to be made to bring him to this point. One of them involved acknowledging and embracing his orientation as a gay man. Perhaps even more courageously, he escaped the mixed blessings of celebrity, moved back to his home state of Oklahoma and enrolled at the University of Tulsa, where he remains a student even now.
Once Chance arrived and moved into his own apartment In Tulsa, his perspective began to change. Freed from the pressures of the music business, he felt a surge of self-discovery he hadn't anticipated. "When I wrote a song , I was able to stop thinking about what someone might think of it in a conference room in L.A.," he says. "I can never give up this process now. It's always going to be with me."
After a spurt of inspired writing, Chance flew to L.A. and headed to the studio of his friend and producer Willy Beaman. Together they polished and recorded Chance's new songs, some of which are featured on the upcoming EP. The single "Low" has already been released, along with a haunting lyric video that consists of nothing but countryside scenes shot from the window of a car driving down lonely roads.
"I didn't realize how I was feeling until I got that song down and fleshed out some of the things I was going through as I wrote it," he says. "It was very therapeutic."
As for his sexuality, Greyson came out as gay in an Instagram post in 2019. Teen Vogue interviewed him on his identity and how it affects him as a star:
TPM: What questions did you have about gender, especially masculinity, as a young person? And how did you find the answers to those questions?
GC: I think I had been taught that if I liked boys, that was emasculating. My biggest question was, why did I feel a certain way towards people that are like me, and why does that affect my masculinity? I didn't understand. And I'll be completely honest, in terms of questions about gender, it wasn't until I became friends with people in the trans community and actually had real conversations with them that I began to understand gender in a much, much bigger way. So I think I'm still asking questions too, you know? I'm still curious.
Later, Teen vogue also asked Greyson how long has he known that he was gay, as well as his childhood life surrounding his sexuality.
TPM: As I'm sure you know, not being "girly or gay" is one of the main ways we as a culture define manhood for boys. Were you called gay before you came out? Did you ever call anyone else gay as an insult?
GC: I was born and raised in Oklahoma but in a pretty affluent suburb outside of Oklahoma City. A lot of people are like, "Oh, well, in Oklahoma it has to be extra horrible, right?" And my response is always that I don't think I experienced anymore homophobia than any other kid growing up in an American white suburb. I used to get called "Gayson" on the playground. I was constantly called a "faggot."