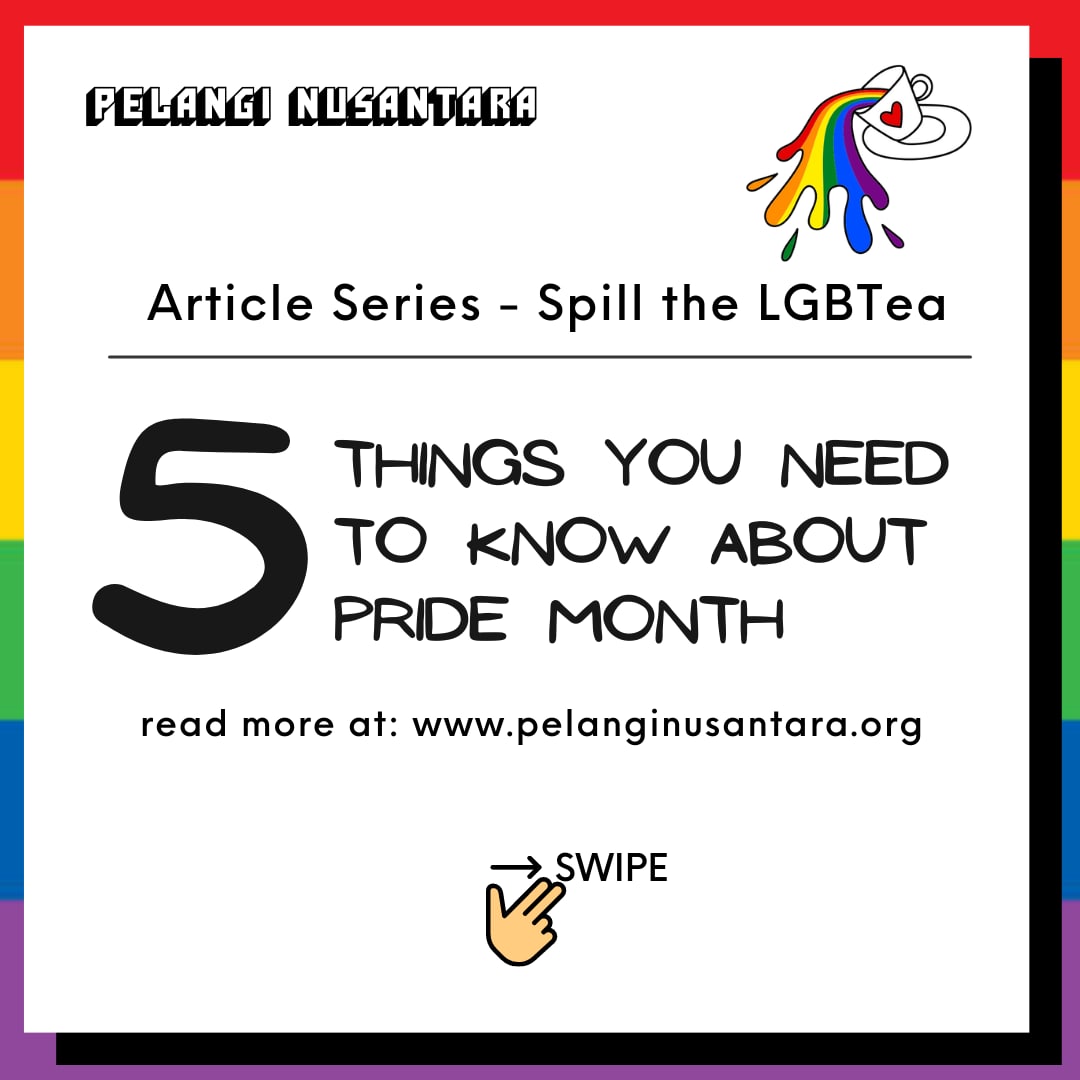 Pride Month 2022 is approaching. It is a whole month of significant events that commemorates the history of the LGBT community's acceptance throughout the world!
Over the last several decades, the LGBTQ+ rights movement has achieved significant success, owing in part to gay pride parades and marches held in cities all over the world. You may have seen how people in the LGBTQ community celebrate Pride Month from the photos and videos shared on social media. Most of the pictures and videos show a festive carnival with costumes, accessories, glitters, balloons, pride flag, and many more.
But do you know why Pride Month was invented and why do we celebrate Pride Month? Why is Pride Month celebrated in June? How is it celebrated and who can celebrate it?
Here are 5 things you need to know about Pride Month Celebrations!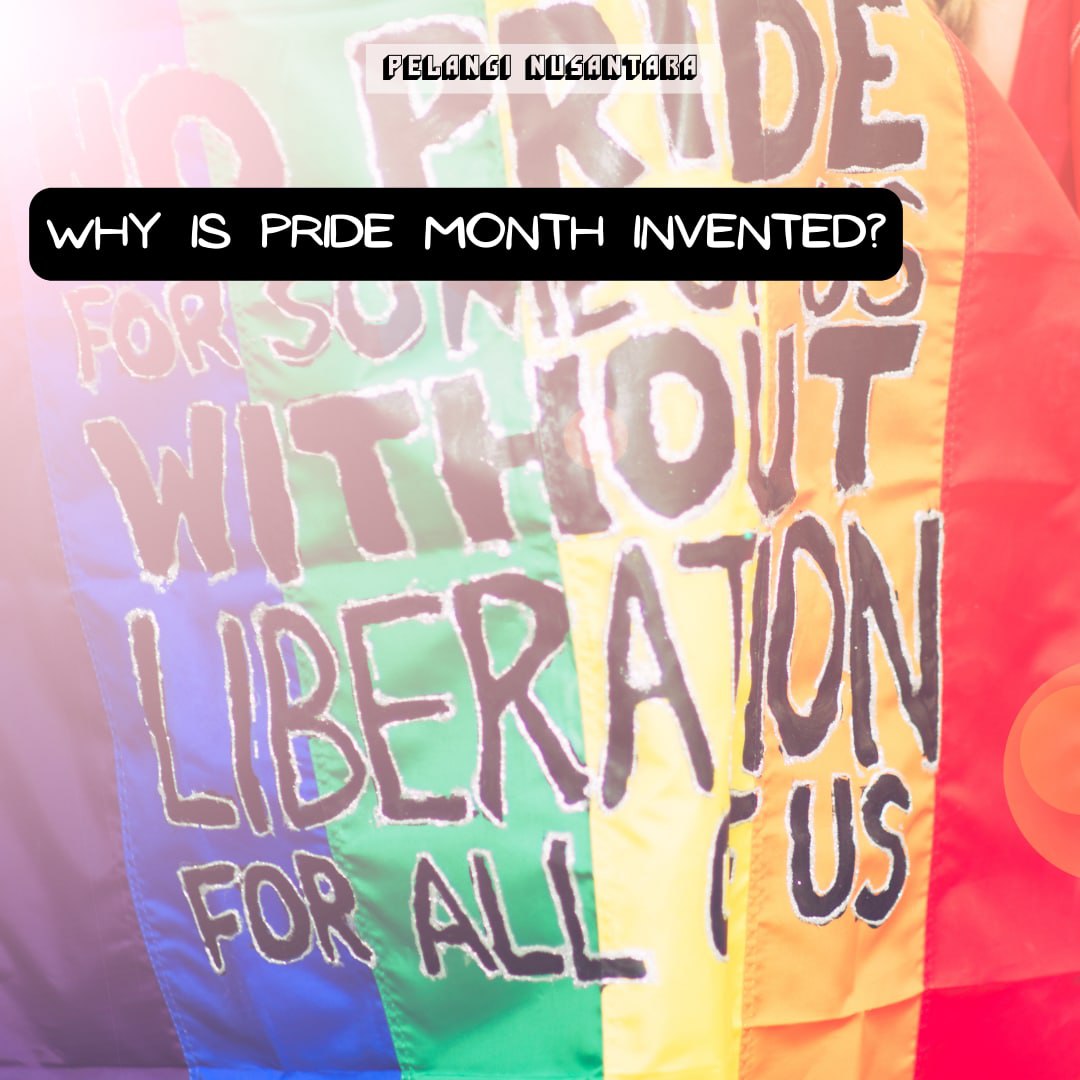 Why was Pride Month invented?
In June of 1969, a group of LGBTQ+ people in New York City rioted following a police raid of the Stonewall Inn, a gay bar located on Christopher Street in Greenwich Village. This set of events marked a watershed moment for the LGBTQ+ community, and it is considered one of the most pivotal moments in the modern gay rights struggle.
In commemoration of the Stonewall riots and the demonstrations that took place the following year in major cities in the US, most cities around the world now hold their pride celebrations to improve the visibility, acceptance and legal protections for LGBTQ+ people around the world.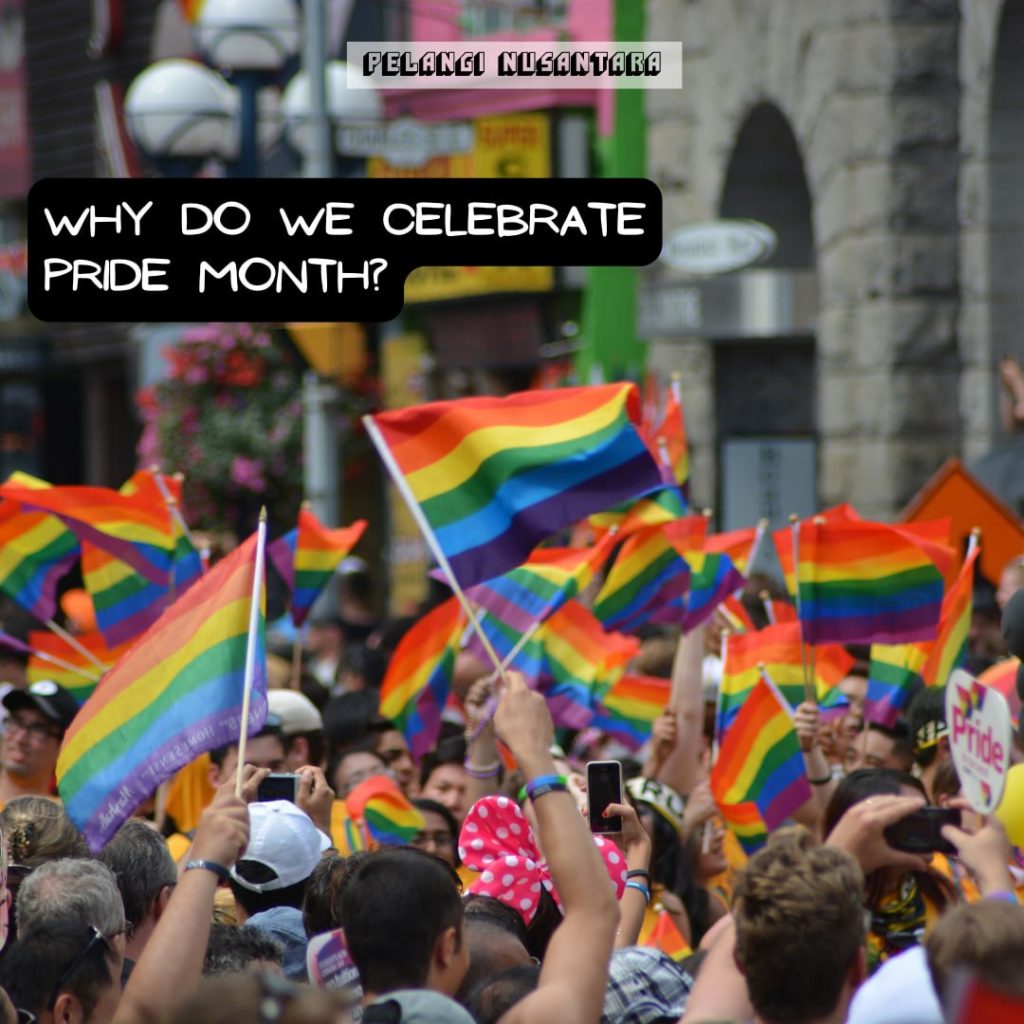 Why Do We Celebrate Pride Month?
While the purpose of Pride Month was originally political, many places across the world have widespread acceptance and legal rights that many activities have evolved into a celebration of pride for the local LGBTQ+ population.
Pride Month marches and parades also advocate for same-sex marriage recognition and acceptance, legal safeguards for couples and families, anti-discrimination legislation, and trans rights.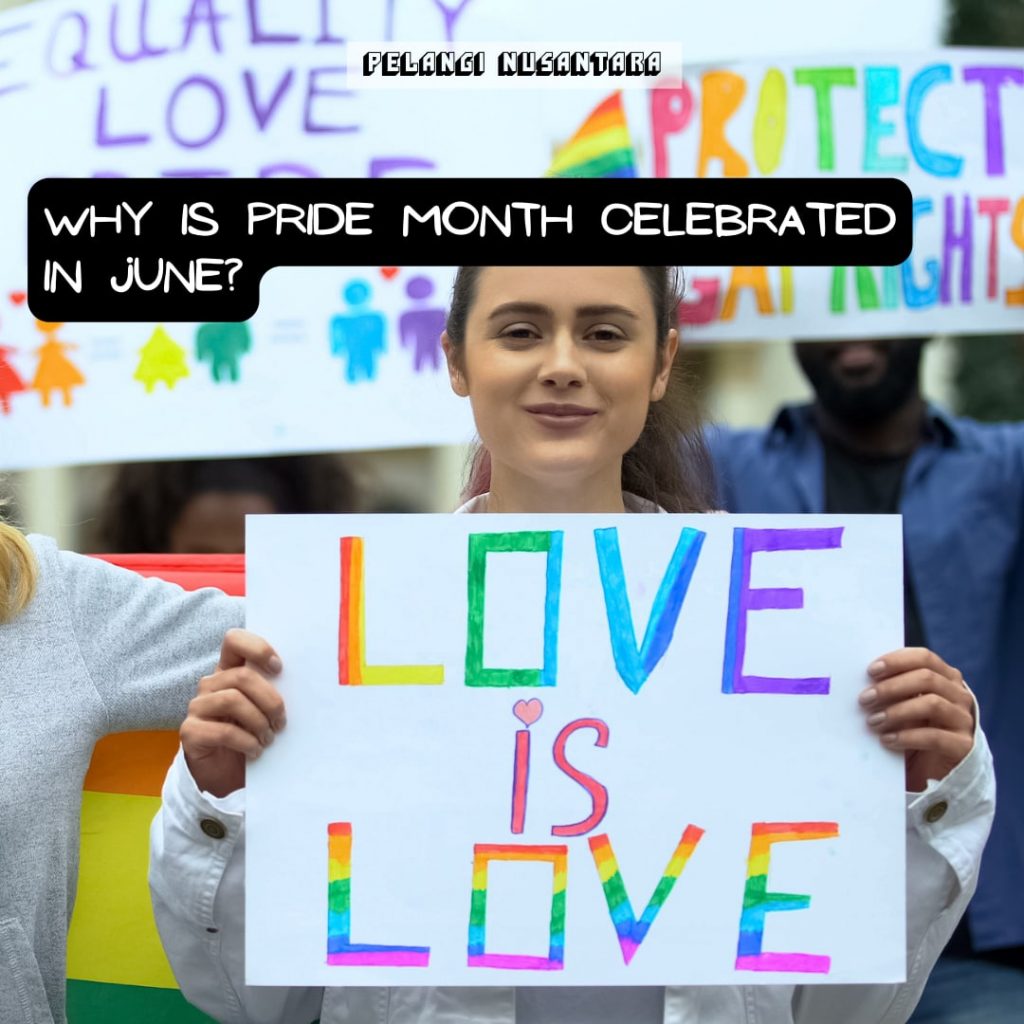 Why is Pride Month Celebrated in June?
Following the New York City Stonewall Inn riot, organized protests took place the following June in New York City, Los Angeles, and San Francisco to commemorate the one-year anniversary of the Stonewall Riots. As time passed, many communities in North America and Europe began to host their own public protests or pride days, eventually culminating to what we now know as a gay pride parade, march, celebration, or festival, especially in June. Although other localities may host their pride activities on alternative dates, June is officially recognized as Pride Month in many nations.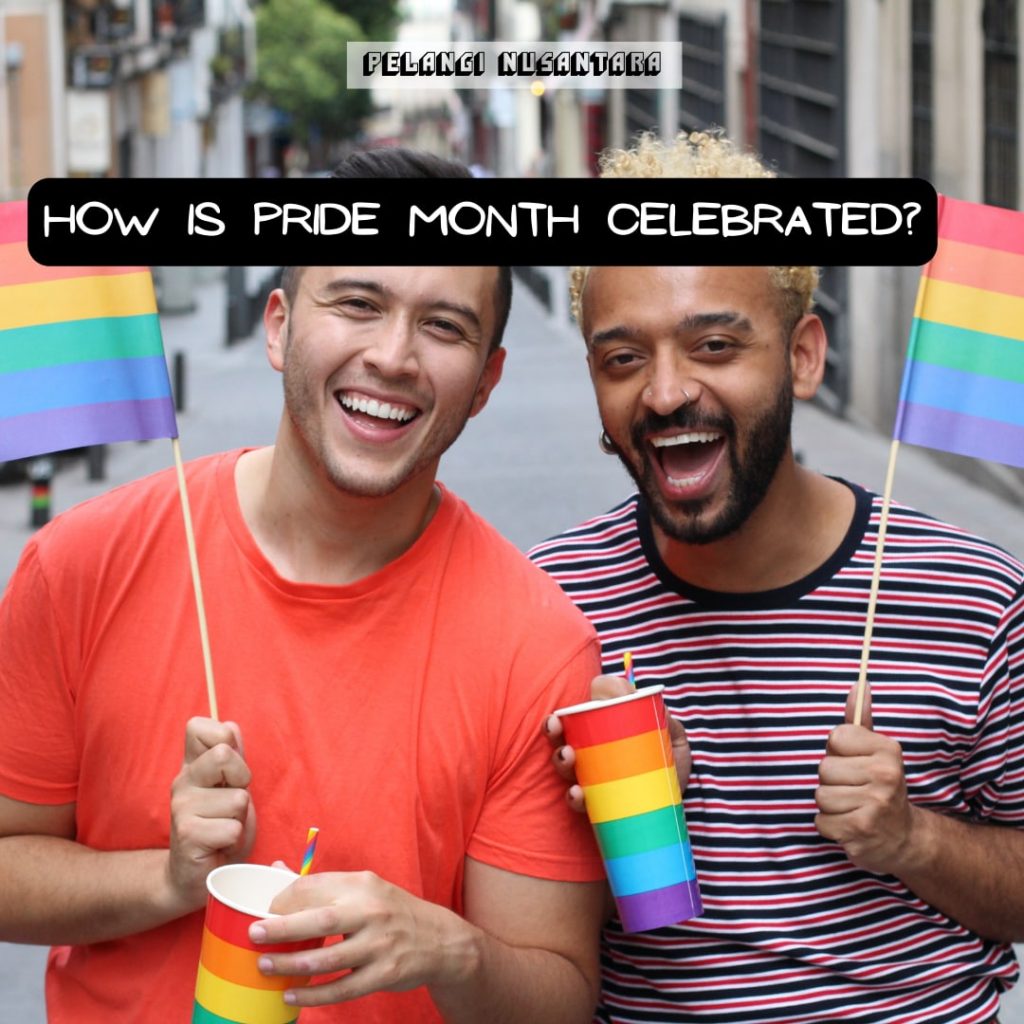 How is Pride Month Celebrated?
Multiple holidays arose out of the LGBTQ+ movement, and Pride Month has grown to be one of the largest festivals in the United States, with New York City serving as the major hub of activity. Parades would begin around the streets of New York City, and individuals would dress up in their brightest and proudest attire to celebrate the LGBTQ+ community for all to see. Other countries of the world engage in the celebration in solidarity with the cause of freedom and human rights for everyone.
Pride celebrations, marches, and demonstrations have developed significantly over the last 50 years. Many pride events have increased in magnitude in Western nations where LGBTQ+ individuals are protected and accepted, thus drawing millions of visitors to their celebrations. Major cities such as New York, Sao Paulo, and Madrid hold some of the world's greatest events, drawing audiences of up to 5 million people.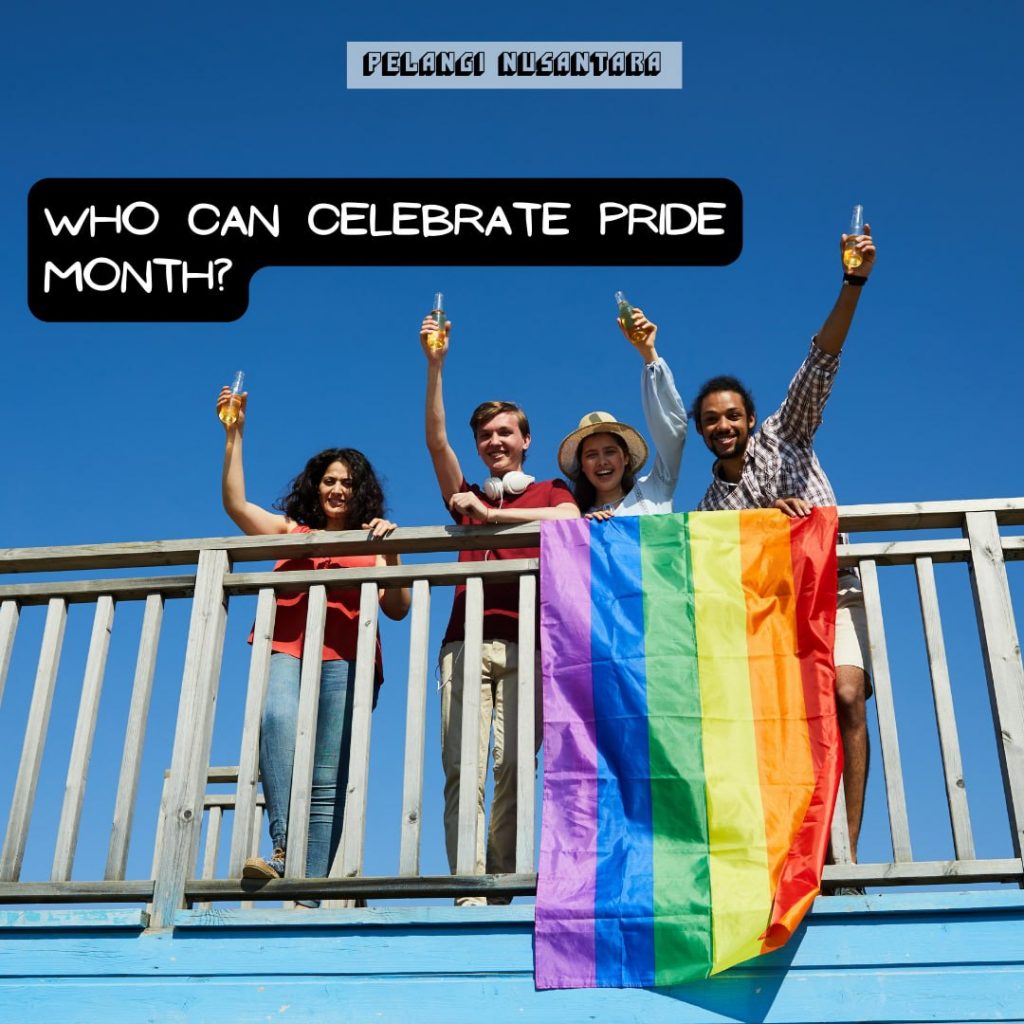 Who Can Celebrate Pride Month?
Although Pride Month is mostly devoted to the people within the LGBTQ+ community, in reality EVERYONE who champions equality and inclusivity comes and celebrates Pride Month together. EVERYONE who thinks that all human should be treated equally without discrimination can come and celebrate Pride Month. Because really, at the end of the day, it's all about us humans, living together harmoniously on this planet earth.
Stay tuned for Pelangi Nusantara's 2022 celebration of Pride! Follow and check our social media for updates!